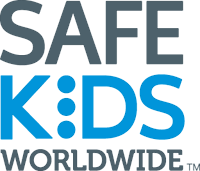 Safe Kids Worldwide has begun a pedestrian safety campaign, which specifically targets children. Whether rural or urban, all children deserve safe roadways to navigate to school and home. Simple safety measures, such as street lamps, crosswalks, sidewalks, speed bumps, and crossing signals, will save hundreds of lives every day.
The Murray Law Firm is proud to join parents, teachers, neighbors and community leaders as advocates for child pedestrian safety.
While improved roadway safety is crucial, drivers must also take responsibility to stamp out distracted, impaired, and reckless driving. For the safety of our children, we remind all drivers to stay alert, particularly in and around schools and residential neighborhoods where children may be walking or playing.