In preparation for Healthy and Safe Swimming Week, the CDC reminds families to inspect pools, hot tubs, water playgrounds, and aquatic venues before use.
Although apartment owners should follow and enforce swimming pool safety standards to protect residents and prevent injuries and illness, the CDC warns, thousands of serious safety violations were discovered in aquatic venues last year. As such, apartment residents should consider taking the CDC Swimming Safety Checklist before hitting the pool: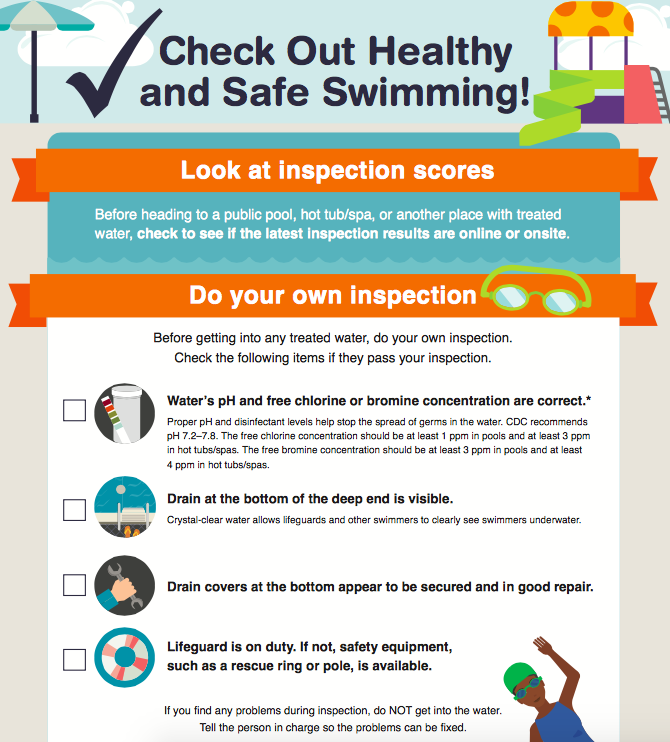 Visit the CDC for more swimming safety preparedness tips.